Customized high-tech wire products and pre-assembled components
Flexible production solutions
We tailor not only our products, but also our manufacturing processes to our Partners! Be it any industry, we always find the best solutions!
Guaranteed QUALITY
We work according to the most modern quality assurance systems and we are constantly improving our processes, production and measurement tools as we increase our knowledge!
Customer-focused approach
Customer satisfaction is our top priority! Each of our Partners is as important as if they were our first client!
Manufacturing solutions tailored to our customers
Whether it is any wire product or pressed part, small or large batch size, we are sure to find the most cost-effective solution for all industries!
Outstanding technological know-how
All the experience we have gained in the production of racing cars and aircraft makes us capable of handling the most challenging projects!
QUALITY in spring manufacturing
KSH Rugógyár Bt., a Hungarian member of the Kurt Kauffmann Technische Federn Group, a German family-owned group of companies. With over 50 years of experience, we are a recognised international expert in the development and manufacture of high-quality technical springs, bent and pressed components.
OF WIRE PRODUCTS MANUFACTURED PER YEAR
TONNES OF WIRE BASE MATERIAL USED PER YEAR
SATISFIED PARTNERS WORLDWIDE
TRANSPORT TO THE CONTINENT
Industries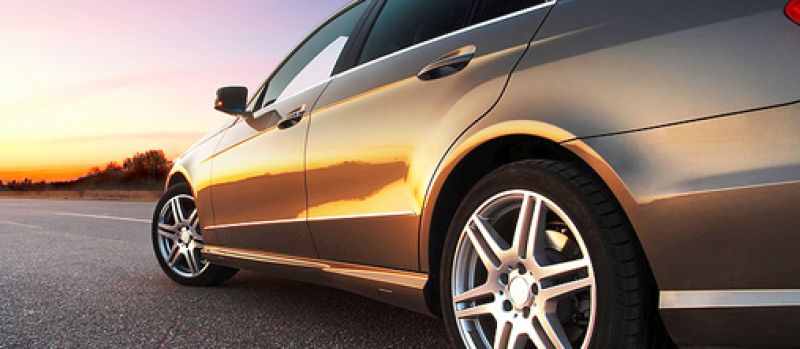 Automotive and vehicle engineering
KSH Rugógyár Betéti Társaság has been manufacturing products in series production for a number of TIER1 and TIER2 automotive suppliers and directly for OEMs since the beginning. The knowledge we have gathered over time is made available to our customers at an early stage of the project. And the construction department of our partner company in Germany provides excellent support for development and design needs. The applications of springs and curved components in the automotive industry can be diverse. The range extends from powertrain and transmission systems, through vehicle interiors, to safety components and AirBag systems.
We can also meet the most diverse customer requirements in terms of location, expected service life, dimensional tolerance, special surface protection, corrosion resistance and residual contaminant content!
With our CNC machines made in Japan, Germany and Italy, we cover a very wide range of manufacturing processes, including the production of springs, plate springs and springs bent to shape.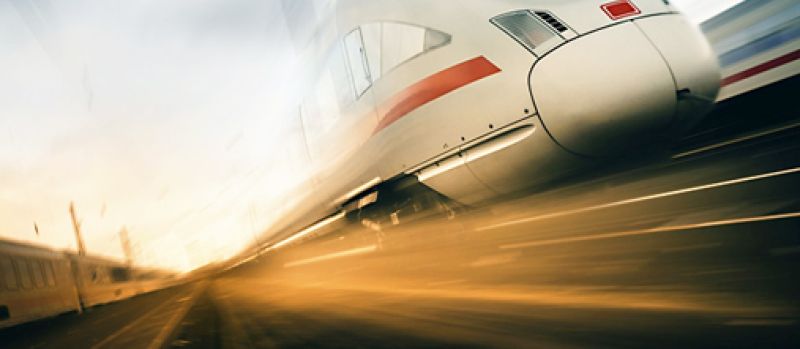 Railway
Railway track construction now uses only and exclusively reinforced concrete sleepers, for which we produce wire-bent components, typically for international operators.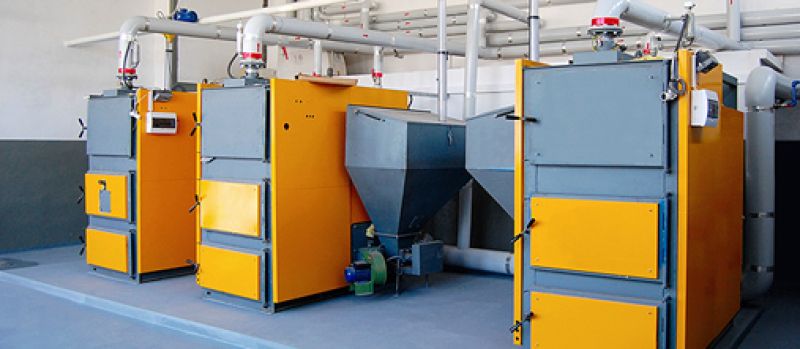 Energy
There is also a growing demand for spring steel products in the energy sector. Our company is also a supplier to this industrial sector with high added value products.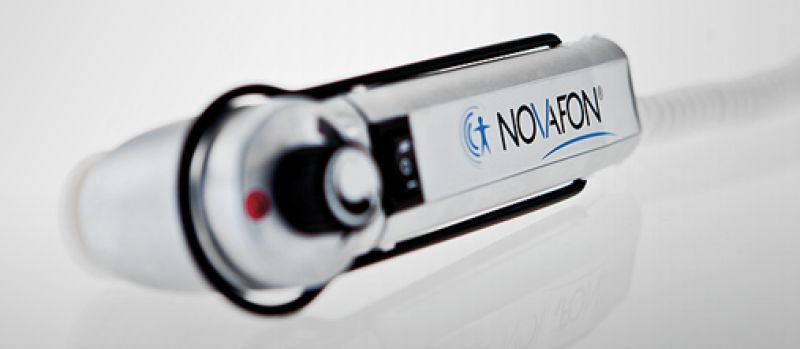 Medical technology
KSH Rugógyár Betéti Társaság has been providing space for the assembly of medical devices since the beginning. Thanks to the consistent product and technological developments and the stable product quality achieved, NOVAFON GmbH, a member of the NOVAFON Group, has become a leading player in the medical products market.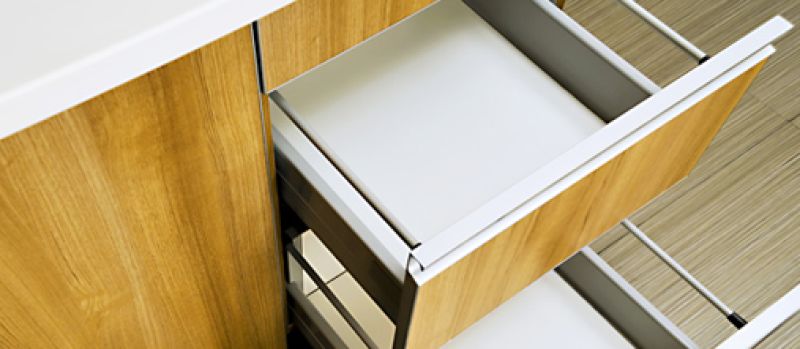 Furniture industry
In the furniture industry, the technical challenges posed by the often limited installation space are always successfully met by finding solutions tailored to our partners' needs. We always ensure that our customers receive a careful selection of the spring steel base material quality that meets their requirements!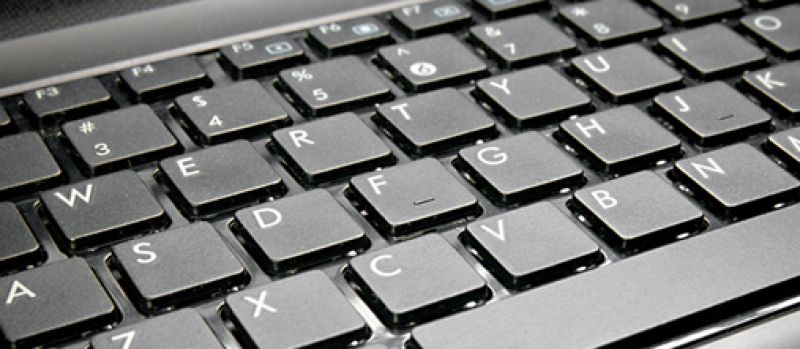 Electronics
In the electronics industry, wire diameters of less than 0.2 mm and an annual production volume of more than 100 million units require impeccable quality and high precision. KSH Rugógyár has been a successful supplier to this specialised industrial sector for many years.